The Caraibi Hotel is situated on the sea front in a real oasis of peace and quiet,
it is the ideal place for anyone who wishes to forget the stress involved in their work
and the chaos of the city.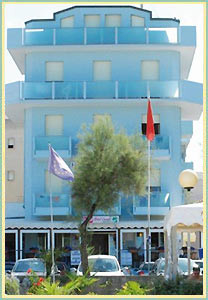 Our hotel, which has recently been completely restructured and renovated offers a family atmosphere which is most comfortable and cared for in the smallest of details.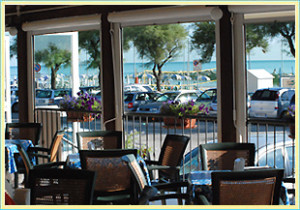 The spacious and
welcoming veranda which
overlooks the sea is
the perfect location
for relaxing afternoons and
plesurable "musical"
evenings in order to help
you have a enjoiable holiday.